Creative

Agency,




Composed of

Creative

 

Designers




& Developers.
We are a creative agency that specializes in the design and development of websites.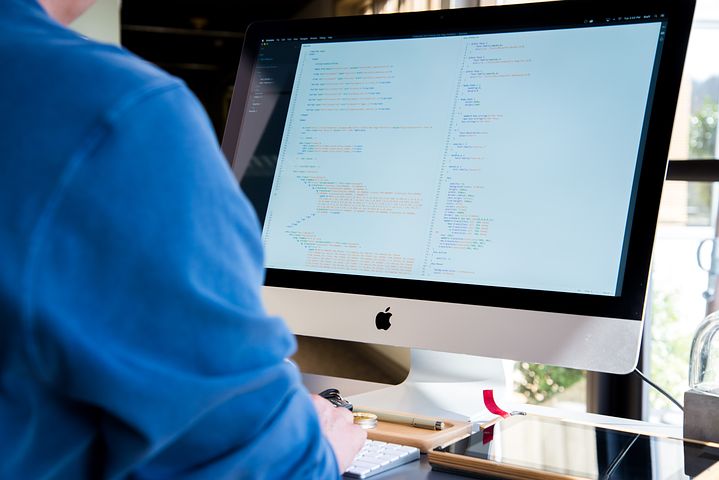 MODERN DESIGN
Our team provides a very creative approach to web design making every site a look at the future.
FAST LOADING
Loading sites so quickly it's hard to keep up. 
RESPONSIVE
Providing a quick, inter-active design that will keep your site a topic at the water cooler. 
EASY TO CUSTOMIZE
Easy to understand and customize. Making difficult updates a thing of the past.
We provide creative and modern tools and techniques in the design and development of RV Dealer websites. Our team is authentic, diligent, innovative and hard working.
Creative Designers& Developers